Installation / 4-ch sound / 1-ch video / metal structure / plaster.
Kunsthalle Bega / April 2019
Curator: Liviana Dan Photo: Adrian Cîtu.
The cabin is built out of four assembled geometrical shapes acting as resonant sound cavities. The speakers, located at equal distances from each other, create a surround sound effect when the user sits inside the cabin.
The audience can interact with it by moving the shapes and observe the different acoustic phenomena create by following a small accompanying guide.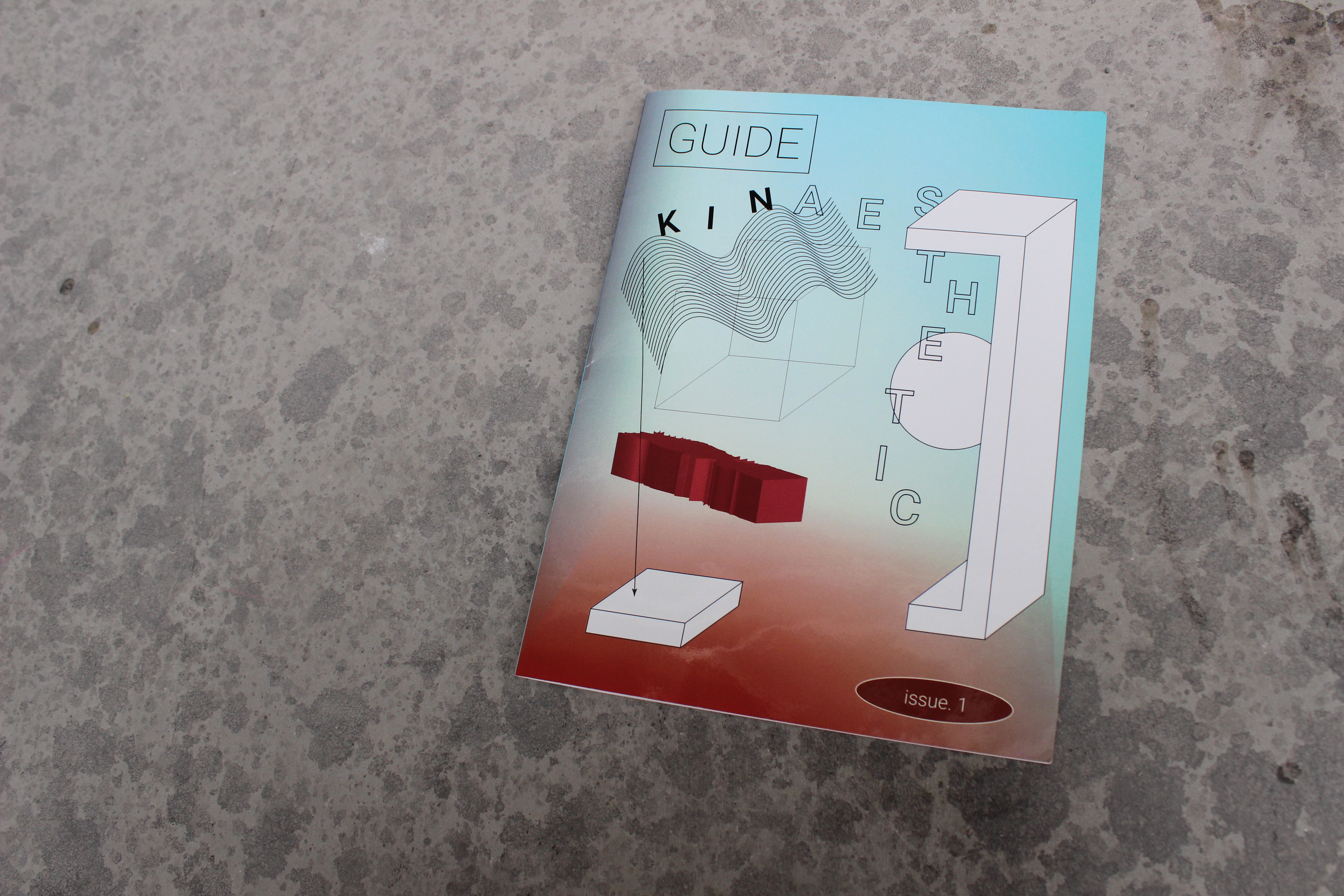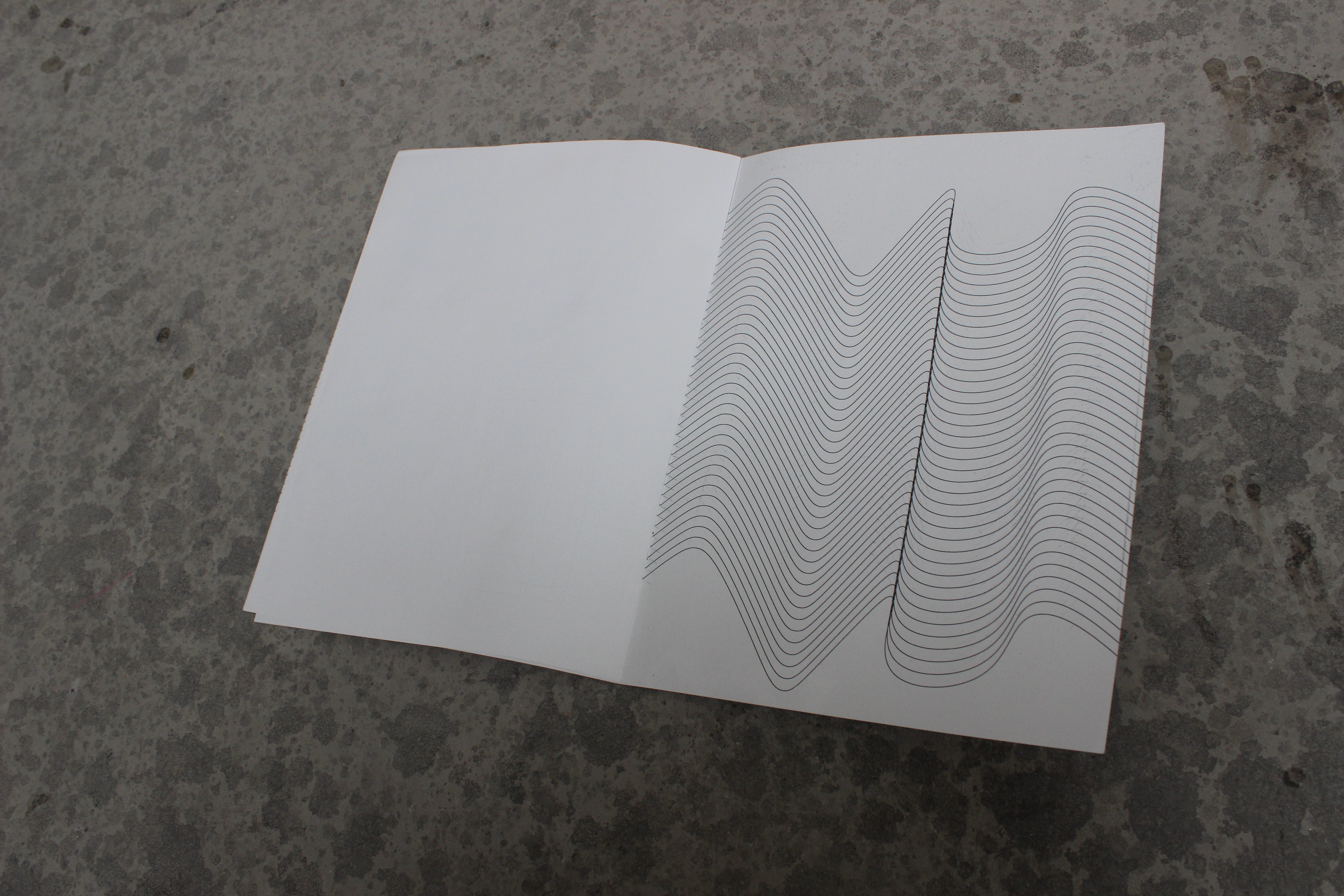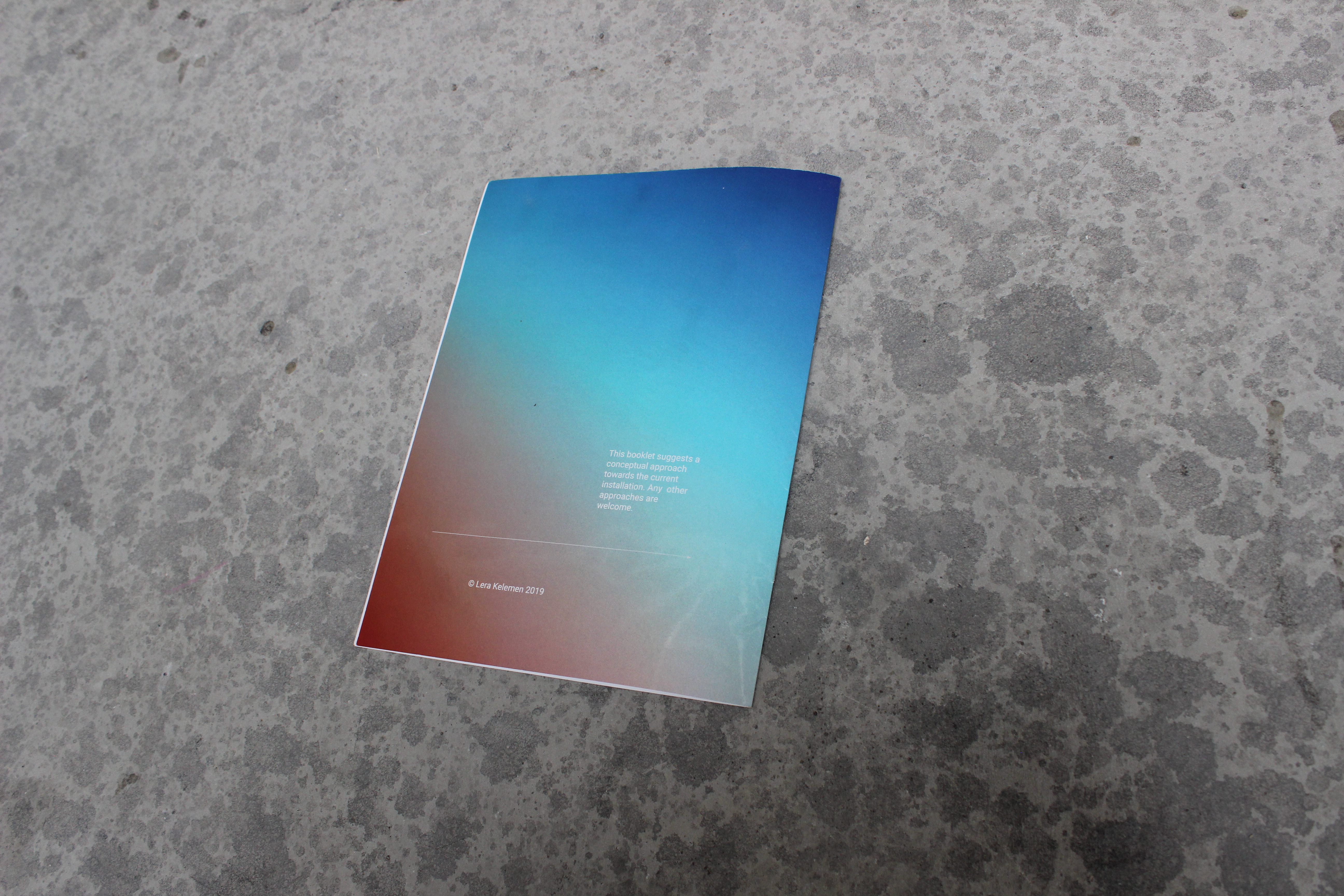 Seeing Time was the opening exhibition of Kunsthalle Bega, in April 2019. The installations presented here were the product of a 4-5 months residency, where 10 emerging artists from Timișoara spent time interacting with the space.